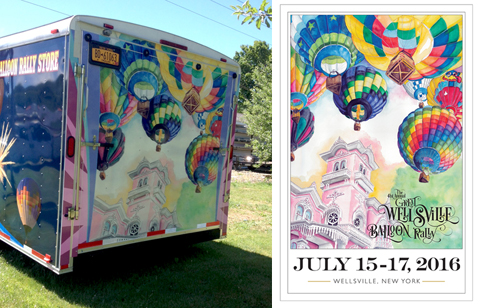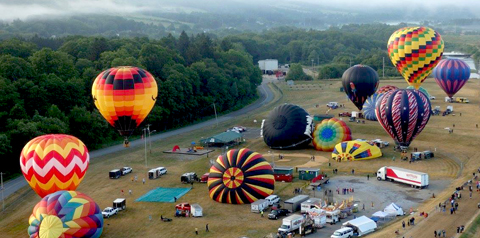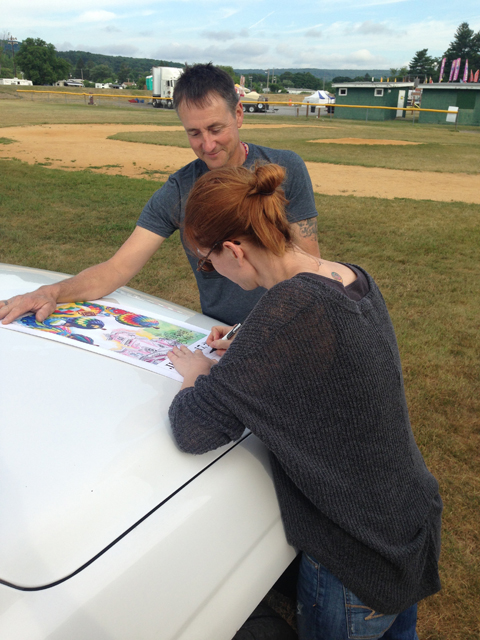 What a wonderful weekend! This year, I had the honor of being the The Great Wellsville Balloon Rally artist. It was an unforgettable experience. I loved walking around my hometown, seeing my art everywhere, (on posters, t-shirts, the balloon rally truck) having people stop me and tell me it's the best poster they've seen in a while… I felt a little like a celebrity. My 15 minutes of small town fame was so much fun and it's a weekend I will always hold close to my heart.
Strolling around town, I was able to stop in at all my favorite shops and, in my own way, help the local economy. I got to enjoy all the flavors of Wellsville that I miss so dearly and see family and friends, new and old. I had that warm fuzzy feeling of nostalgia and got to share it with the ones I love… Elvis and his dog even made an appearance. I have to say, my hometown never looked better.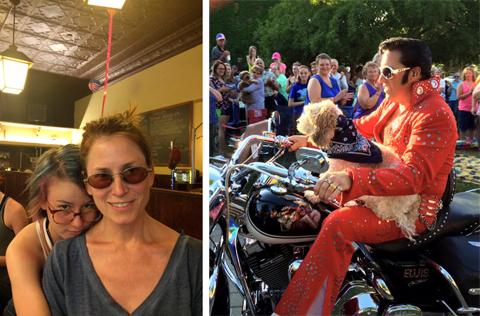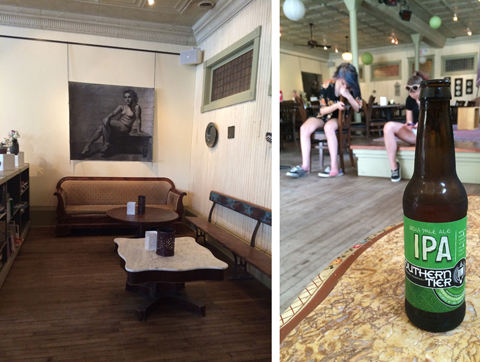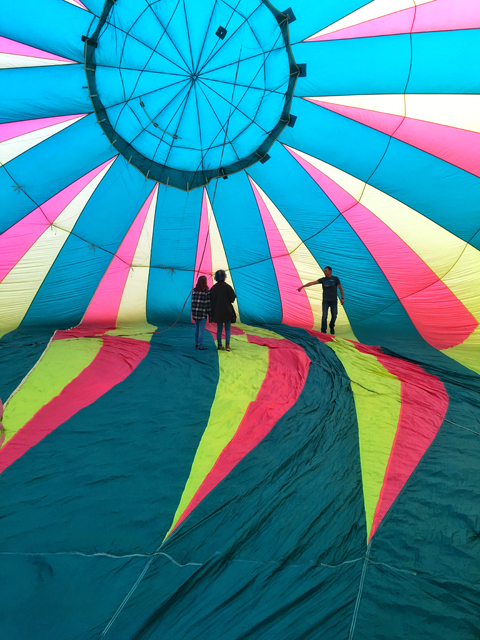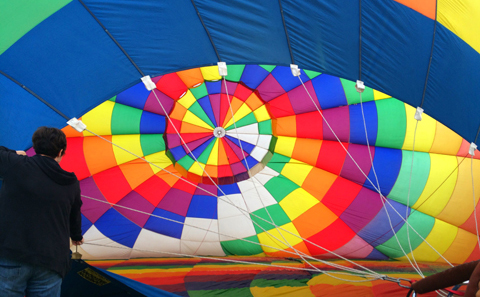 My children, after many years of attending this event, finally got to experience a hot air balloon ride. If you've never been, there is nothing quite like it. They flew low, dipped the basket in the river, floated over the pink house and it's surrounding neighborhood and eventually landed, funny enough, in the McDonald's drive thru. Breakfast anyone? With all their cousins chasing the balloon, yelling and waving to them. I'm sure it's something they will never forget.
I did have to drag three teenagers out of bed at 5:30am. But they promise me it was well worth it.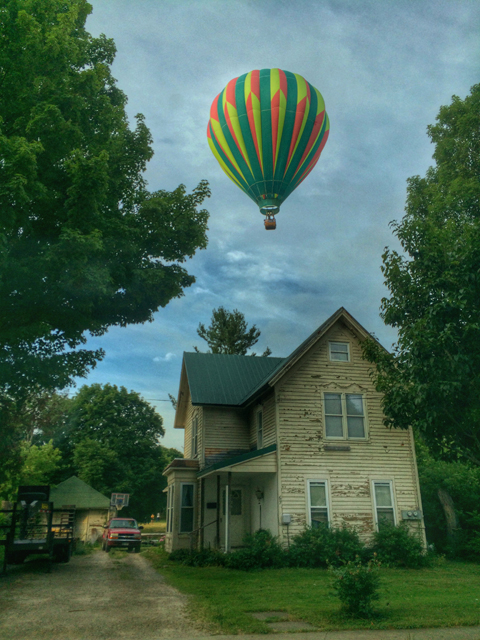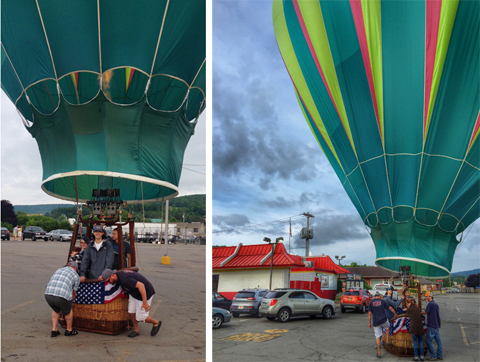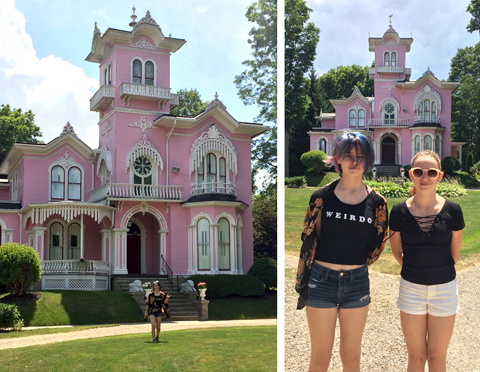 The culmination of such a wonderful weekend was made even more memorable by a surprise 50th Anniversary Party for my parents. With all their children and their children's children, and a few surprise out of town relatives, everyone I'm related to was actually under one roof. Food, drink and cake was enjoyed over toasts and a tearjerker video compilation of their lives to date. It was absolutely perfect.
We Hetzel's may be a small, but we are mighty! Watch out world, the next generation is upon you.
Happy Anniversary Mom and Dad.