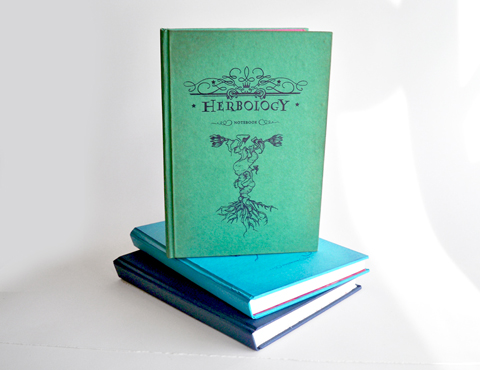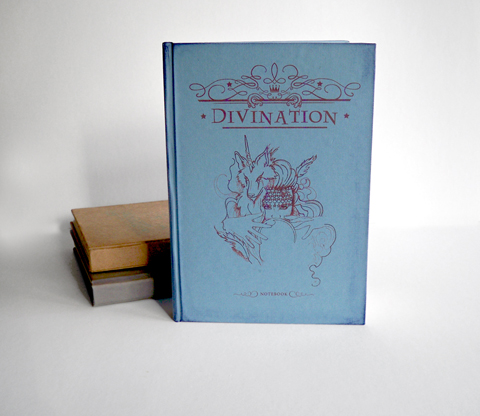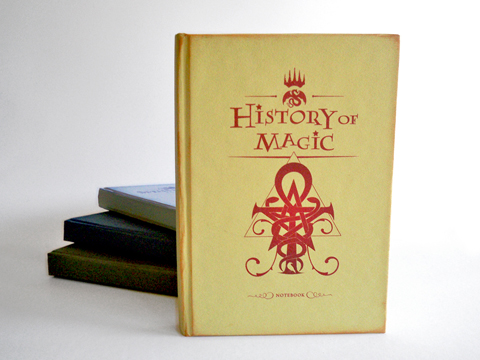 The perfect holiday gift… Harry Potter inspired Magical Notebooks. Handmade by yours truly. Perfect for the Harry Potter / Hogwarts fan!
These notebooks are hand-bound using the codex style of book binding. They measures 5 1/4″ x 7 1/2″. The notebooks come in hardcover and their interior pages are BLANK and have deckled edges. These notebooks are perfect for all your Hogwarts note taking. The original art on the cover has been created and printed by me.
Comes in 2 sizes 128 pages, or extra thick at 320 pages and also come with a blank bookplate on the inside cover. The inside covers (endpapers) of each book are unique and fabulous.
They are all delivered to your local post office by my owl "Spells" who loves his job. He tends to get a bit carried away when doing owl post and might leave a feather or two behind (oops, sorry).
See all the wonderful notebooks that are available in my etsy shop by clicking here. Come on, I know you want one.